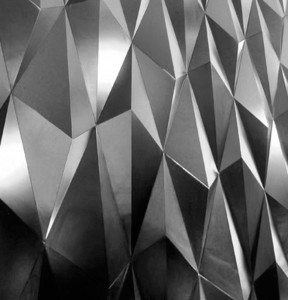 Our company is a comprehensive-service firm committed to providing a broad range of architectural services.
Our challenge is to fulfil our clients' dreams, for this reason we offer our team of professionals in-house training, as to maintain the values that define our company since its foundation: seriousness and efficiency.
Quality of the finished product is our principle of work.
Personalised follow-up and active client participation during the course of the project ensure its realization as you have imagined it.
During ten years we have provided our clients with our expertise in the design and construction of their projects. Recommendations from clients who have endorsed our services speak on our behalf.
Our proven experience in providing with building solutions for residences, retail outlets and companies support the wide range of services we currently offer to our clients.
Today we want to confirm our commitment to you.